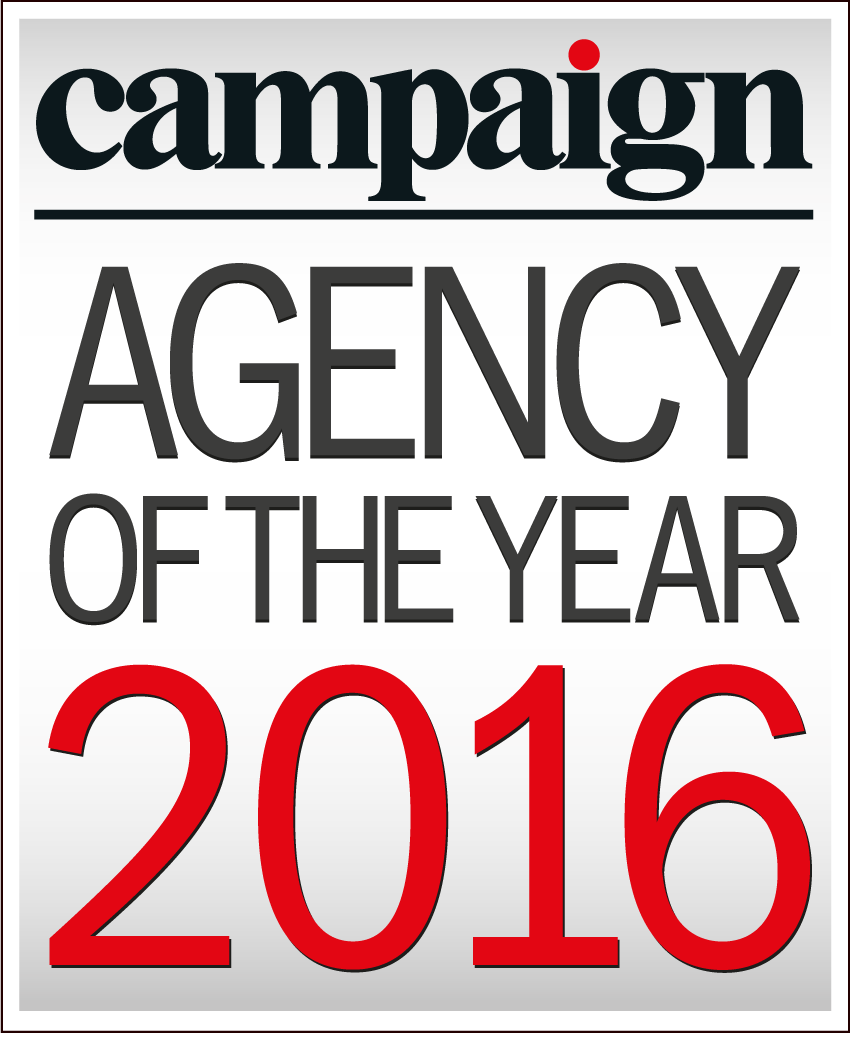 For 23 years, the Agency of the Year awards have recognised inspired leadership, management excellence,outstanding business performance and overall achievements in Asia-Pacific's advertising and communications industries. The aim of these awards is to reward the industry top performers in Asia-Pacific.
In our commitment to transparency, PricewaterhouseCoopers will tabulate the results of the awards.

CHECKLIST
1. Entry written submission
Please double check and ensure you use the CORRECT entry template as the category you are submitting for.

Judges reserve the right to disregard any entry with the wrong entry template.

You may choose to submit your written entry paper with your own design but please ensure that you keep the sections as they are based on the entry template format, and must be in no more than 10 single-sided pages of A4 size.

Your written submission must be submitted on the specified category entry template in no more than 10 single-sided pages of A4 paper.

Please mark out visibly confidentiality sections in the written submission document (highlight sections in yellow) and also remember to tick the confidentiality request checkbox. Submissions without markings would be taken as non-confidential despite the tick in the checkbox for confidentiality.

2. Supporting material formats
Supporting materials are NOT compulsory and are optional.
Please ensure all supporting files uploaded are of the correct file type or sizes as stated in the entry kit.

Please ensure all supporting files uploaded load and play well on all platforms (Mac, PCs, tablets, ipads, etc), with proper sound. Also, if they are not in English, it is encouraged to have translation or at least a transcript so the judges know what it is about. Judges reserve the right to disqualify or mark down any entry that do not include any translation or transcript.

DVDs containing hi-res versions of the video files submitted as supporting materials can come later and reach us by 12 Oct to our Singapore office. The delivery address are stated on all entry kits. Please remember to mark out on the physical DVDs that you send if any videos are not confidential and not for publication. DVDs without markings would be taken as non-confidential despite the tick in the checkbox on the system for confidentiality. Please label all DVDs with the entry number assigned to you on the email confirmation, together with your company name and category that you received upon completion of your online submission.

3. Compulsory high-res images
Please ensure that the images you submit are of your agency's people. We do not accept company logos or pictures of office spaces and buildings without people in it.

For Agency categories, please upload 3 different group photos of your team/agency. For People category, please upload 3 different photos of the nominated person. These photos will be used for publication and at the award show if the entry is awarded.

4. Compulsory executive summary
New this year, we will require an executive summary writeup with every submission. Please submit an executive summary about your entry that will be published to showcase your entry if awarded. Summary must be at least 150 words and above.
5. Compulsory management endorsement
Every entry must be accompanied with an endorsement from your agency's Chief Financial Officer or Chief Executive Officer to ensure that all the information submitted and provided in your entry submission are true and accurate. Your entry must be endorsed, authorized and signed off by your CFO/CEO on the last page of your entry submission paper. (Please refer to the entry template where you will find the endorsement section) Judges reserves the right to raise queries regarding the information provided and penalize any entry if there is evidence of false claims.

6. Completion of entry submission
All entry submissions are only complete with payment. Please ensure that you confirm your entry, and proceed to pay for your entries before the final entry deadline. Your entry process is only complete after you have completed the online payment process. You will receive a "Payment Received" email confirmation sent to the primary entrant email once you have completed the online payment process. If you require an invoice, please email your confirmation email to hanielyin.wong@haymarket.asia or entries@haymarket.asia to request for one. If you encounter any issue paying online, please contact the awards team at entries@haymarket.asia immediately to avoid duplicate transactions with multiple tries.
CONTACT US
Should you require further information, please visit www.aoyawards.com or email entries@haymarket.asia